Division for Utilizing Mountains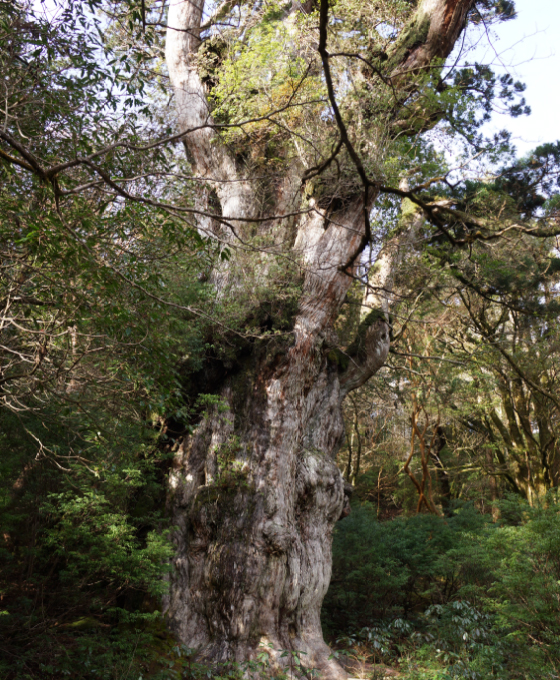 In the Division for Utilizing Mountain, we work to understand the value of mountainous regions' various resources (living organisms, forests, topography and geography, space, water, etc.), and through effective and sustainable activities involving these resources, we conduct education and research with the aim of contributing to the development of local societies and mountain communities. This division is characterized by its dual approach from both a natural science and social science perspective.
Regarding issues in the realm of natural sciences, we are conducting research on the utilization of wood and the development of processing techniques and new uses for biological resources in mountainous regions along with the effects of agricultural pests. For example, research on the characteristics and applications of wooden materials treated with different processing methods, such as compressed wood or heat-treated wood. In the realm of social science issues, we analyze the development process of sightseeing and tourism in mountainous regions and compare and analyze cases overseas, measure the economic effects forest therapy businesses bring to local communities, research forestry management and measures to train forestry laborers and their effects, consider the structure of the continuous bamboo forest development project, and other research with the aim of developing mountain communities and resolving issues.
We approach our education and research activities with a multi-faceted perspective so that they can lead to environmental improvement and economic development in mountainous regions.
Wood Utilization and Processing Techniques

The soundboard on grand harps are reinforced with carbon fiber.

Recorders that use the waste from tangerines.

Lightweight, durable wood-based cardboard

Soft but tough composite wooden beam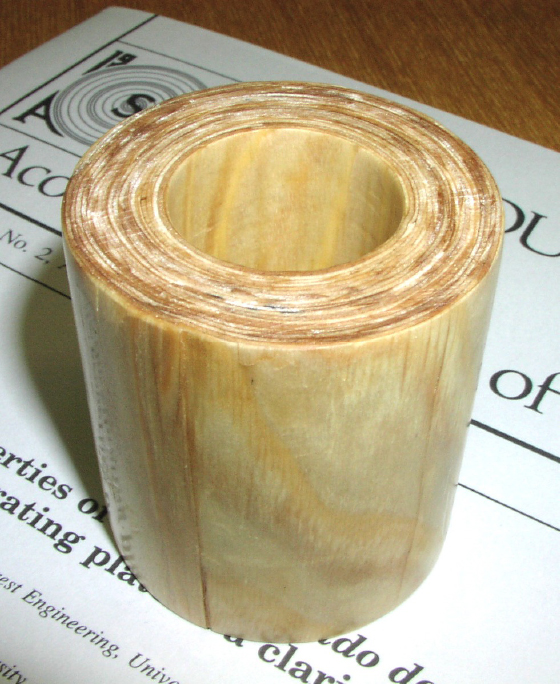 Cylindrical LVL made from cedar (substitute material for species that have been depleted to be used in wind instruments)
Analysis of the sightseeing and tourism development process in mountainous regions

Forest Therapy 1

Forest Therapy 2

Forest Therapy 3

Bentos using locally-grown ingredients